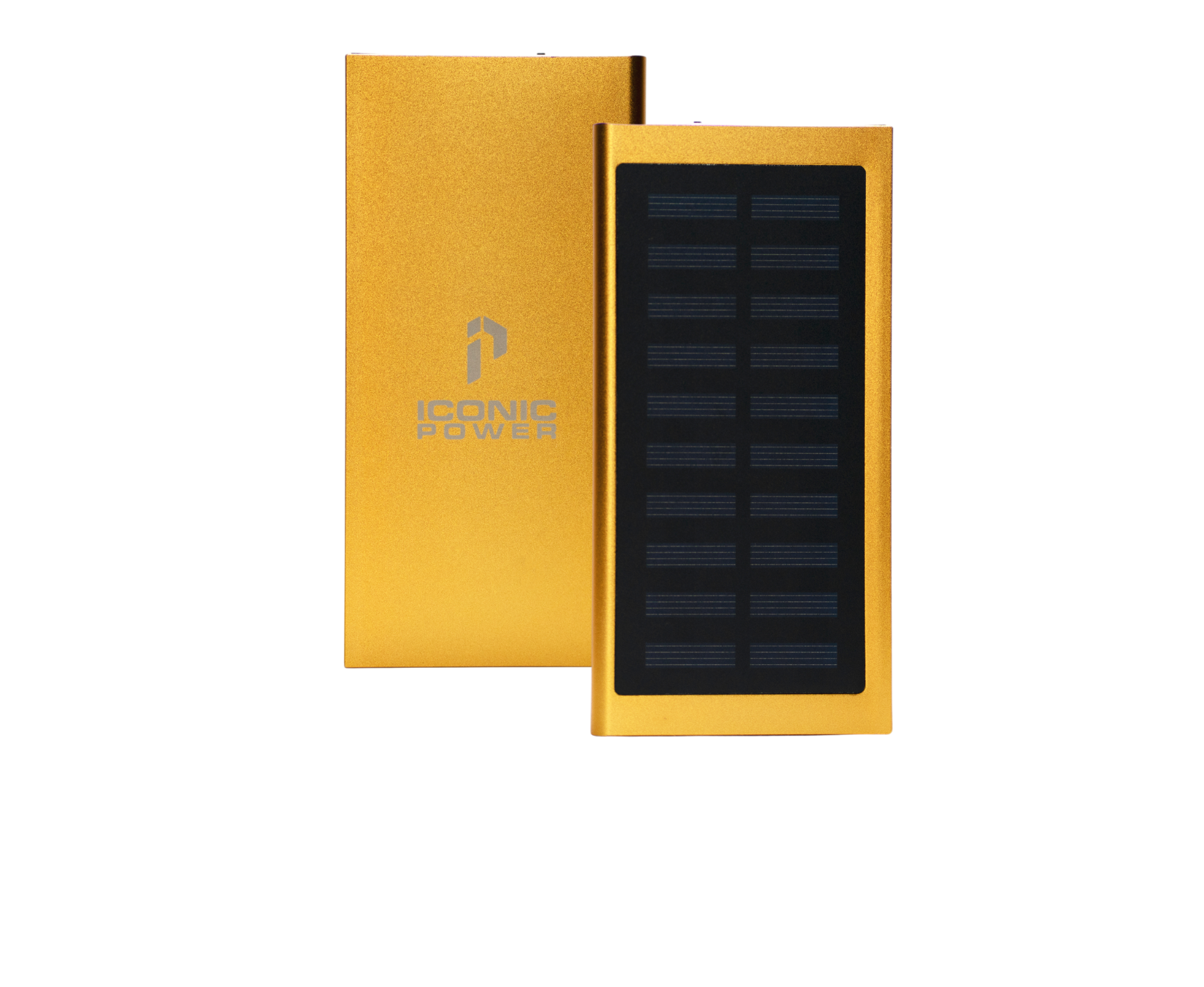 More Than A Charger
It's your best friend.
Stay Adventure-Ready
Our solar-power technology allows you to continue your outdoor activities without the fear of your devices or charger dying.
Light Up Your World
Each charger comes with a LED flashlight, perfect for securing light when it's needed most.
Never Travel Alone
Our portable chargers never get cranky & won't make you late to your flight, making them the perfect travel buddy...oh and they're also TSA-Approved.
Emergency Preparedness
Use our chargers in emergencies in case of power loss or outages.