Inconvenience?
Never Heard Of It.

Low batteries are annoying. Shop our
solar-powered portable chargers.

Let's Get Real...
You have better things to do than worry about a low battery slowing you down.
Change The Way You Charge With Iconic Power.
Choose from our assortment of chargers & charging accessories.
Stay connected in a technologically advanced world.
Always stay ahead with our innovative charging products.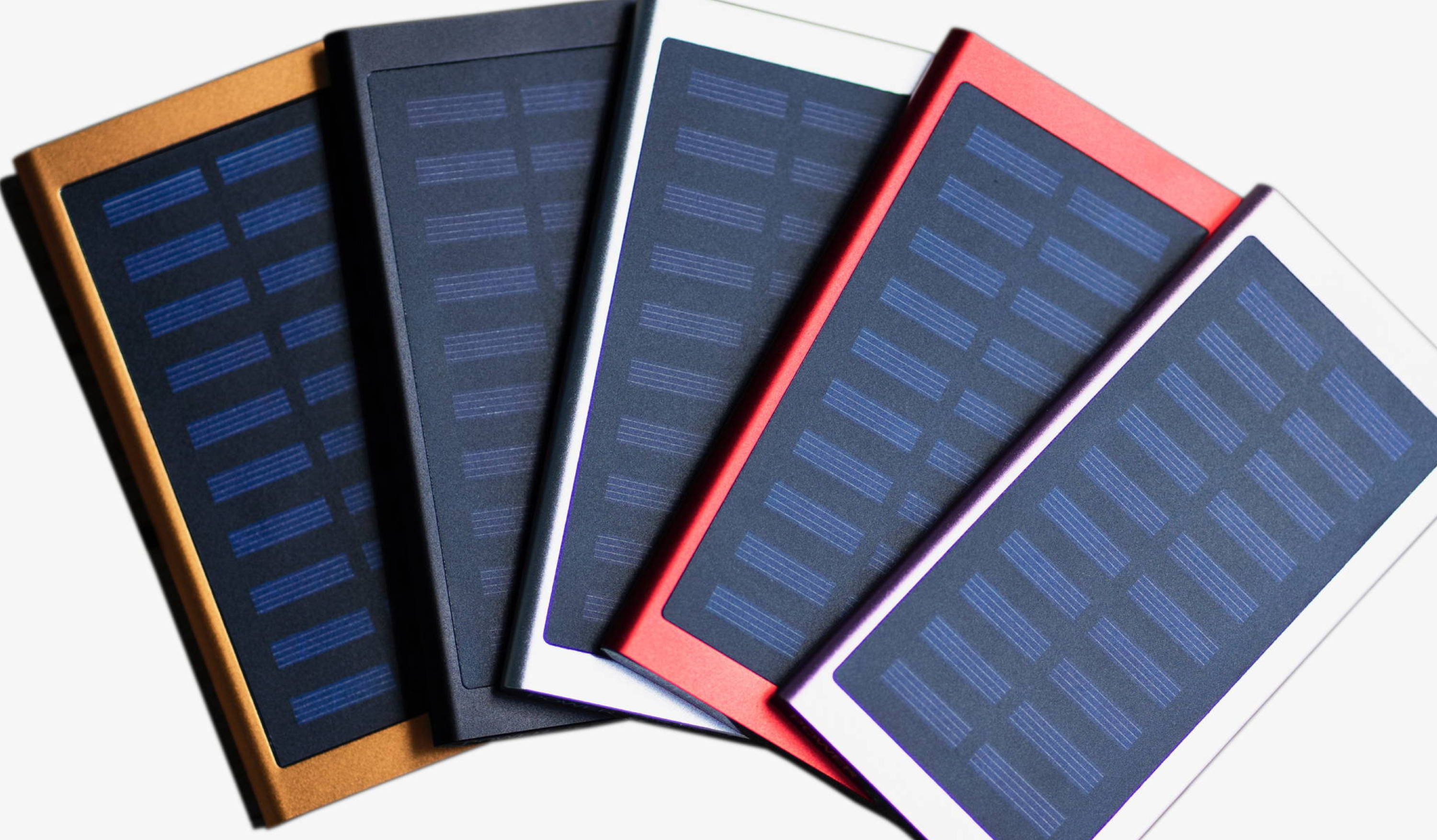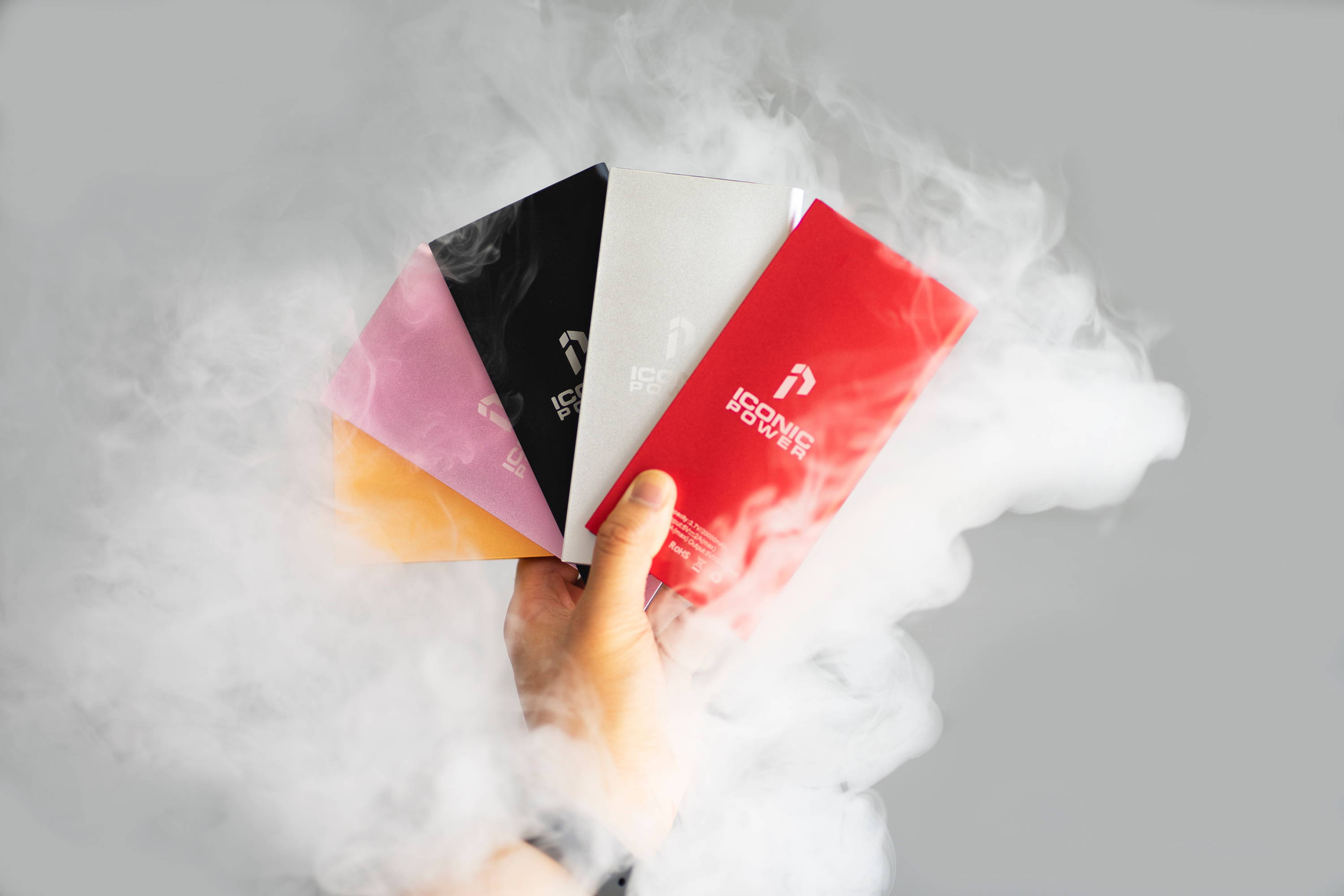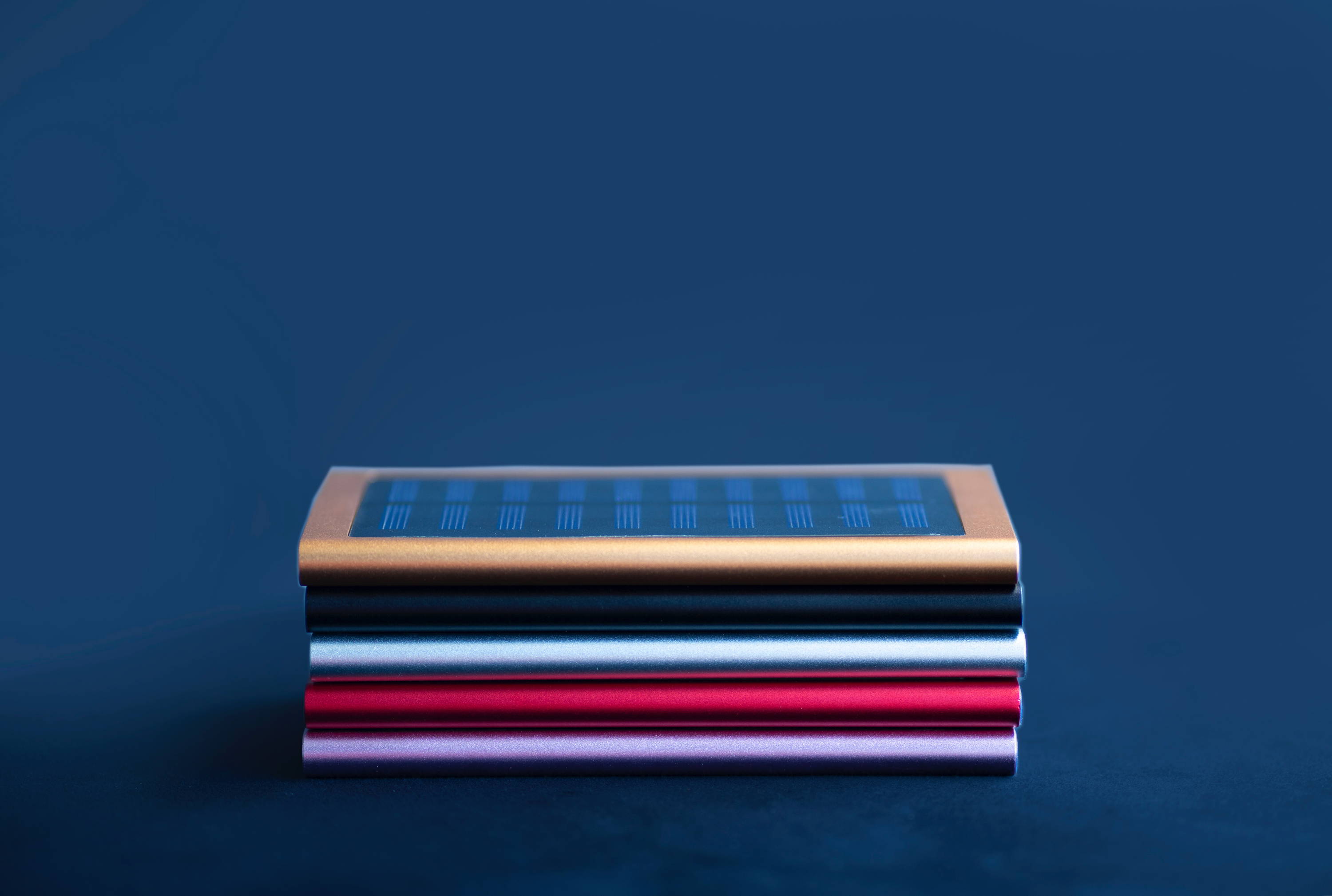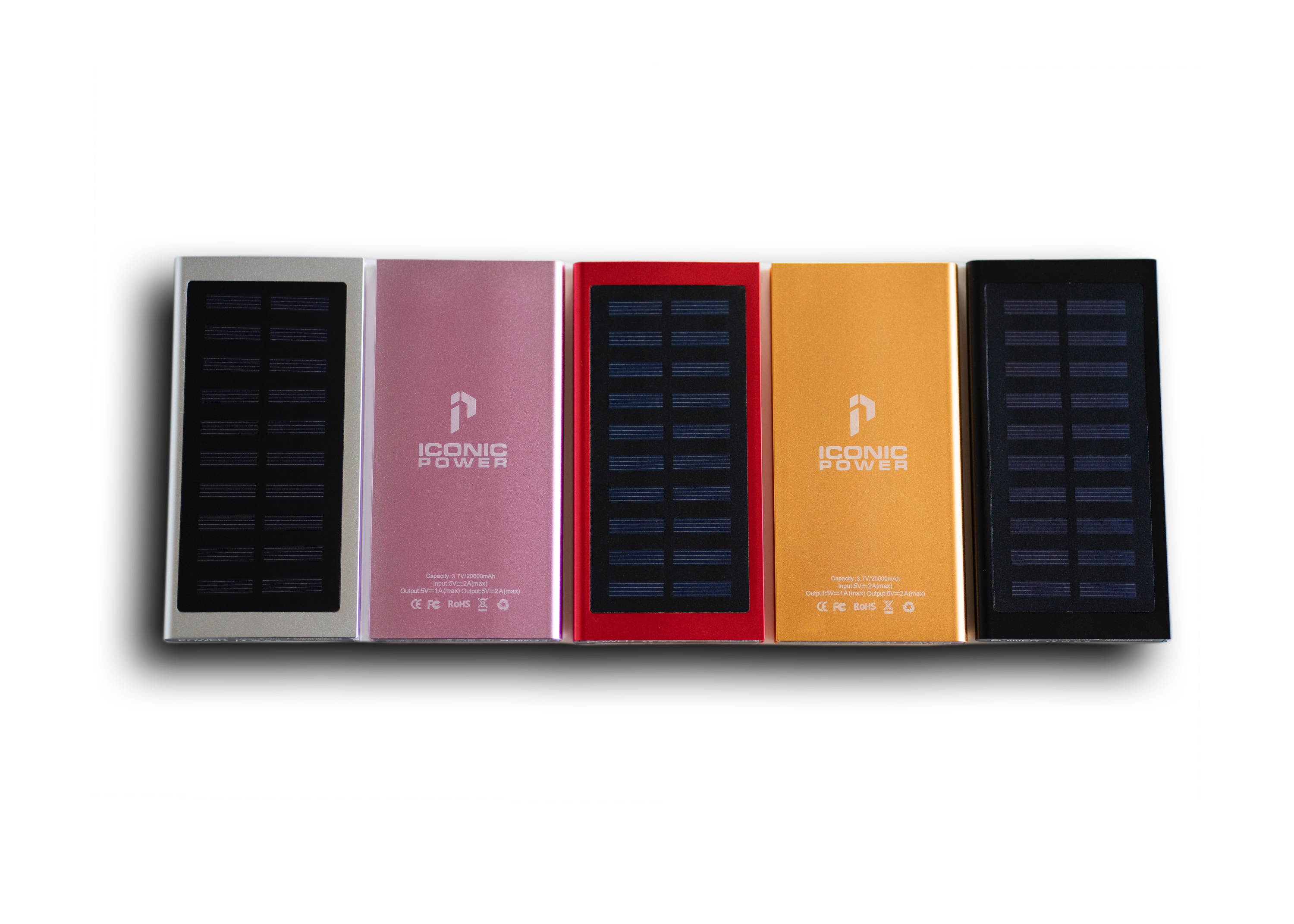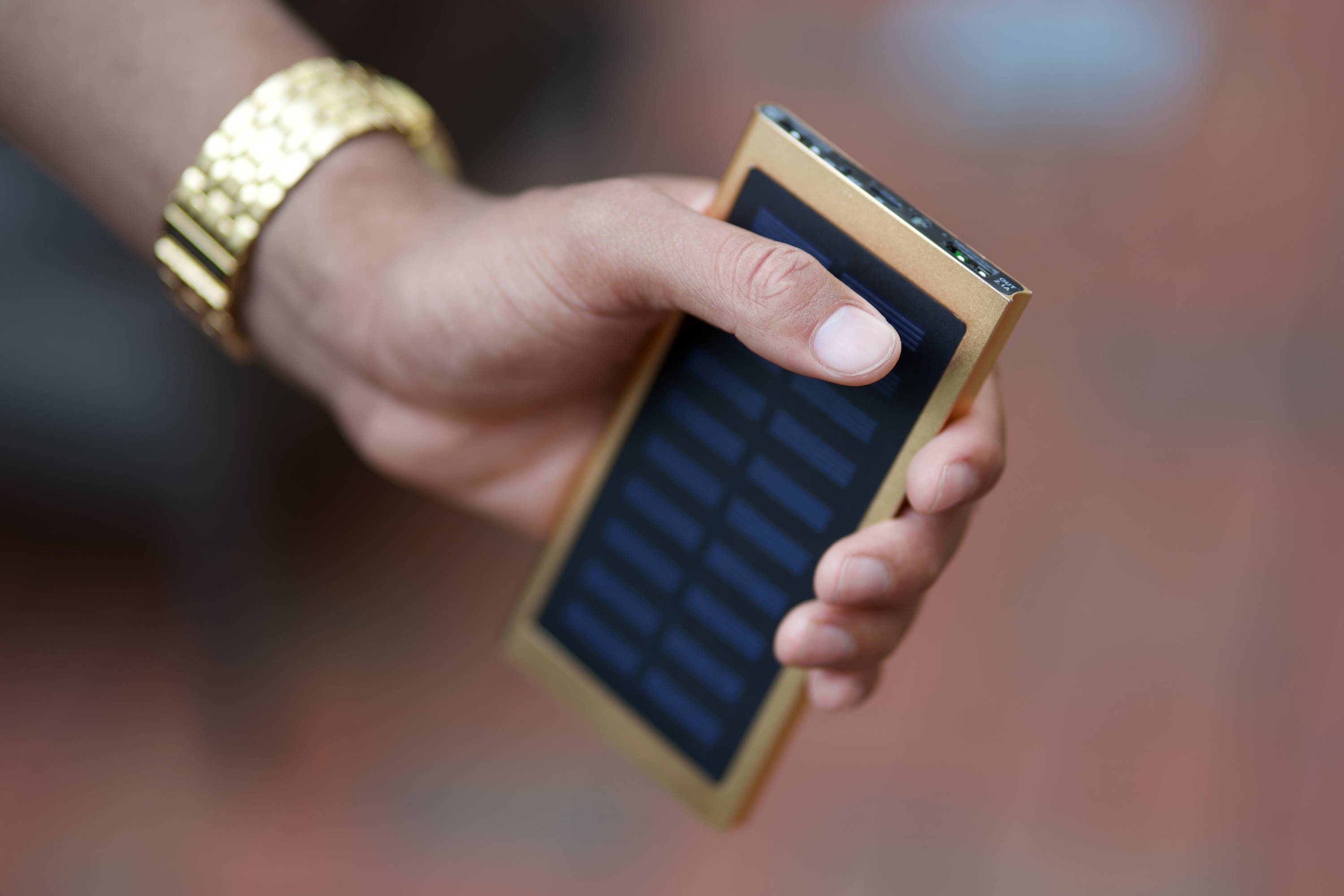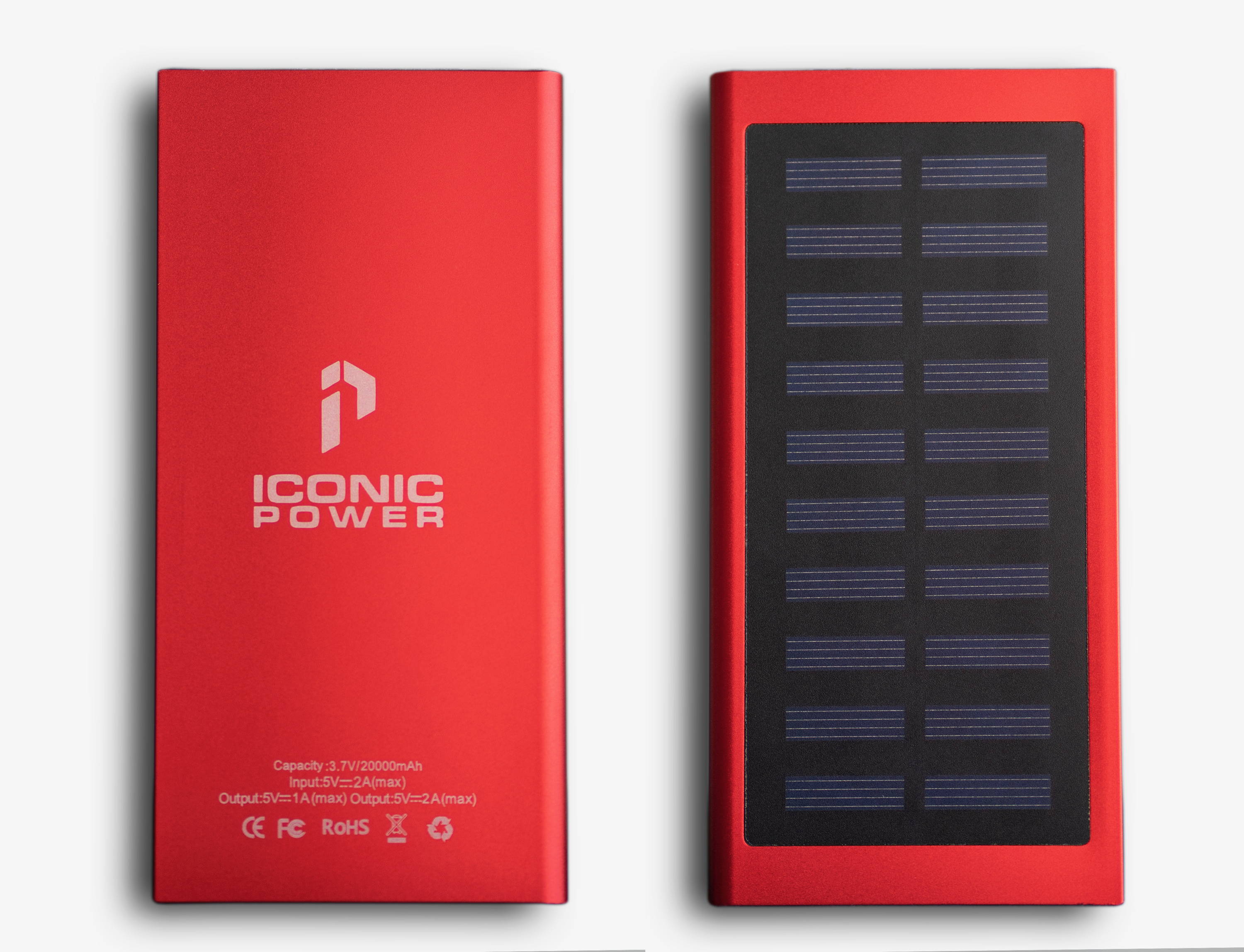 Enter your email and receive 10% off your first order.