Keep going and stay charged.

Your new favorite charging store.
Adapters and Charger Cords.


Perfect charger to use on the go!

Arrived very quickly, very eye catching color and easy to use. Was able to recharge more than one iPhone during a recent road trip on a single charge from this device. Would definitely recommend 👌
- Raymond B.; Solar-Powered Portable Charger

This charger so clutch on trips, I forgot to charge my AirPods but all I needed was a quick 15 minutes during take off and I was back to listening to music on my flight. Just example of how necessary it is when traveling.
- Maanz; Solar-Powered Portable Charger
I love it! I'm buying more for myself and my friends because we all make a living from our phones essentially and we need them to be super charged. This charger lasts long, is sleek and convenient for purses/camera bags, and it's super stylish. I accidentally bought red but with the restock I'm getting one in every color. Love it love it!
- BriSpeaking; Solar-Powered Portable Charger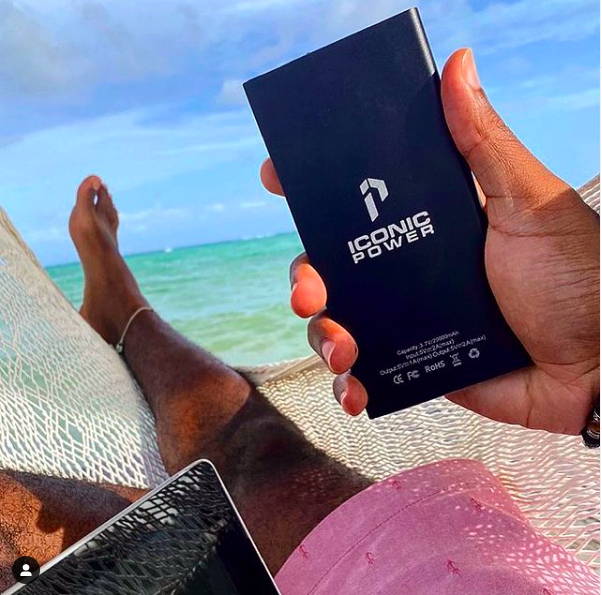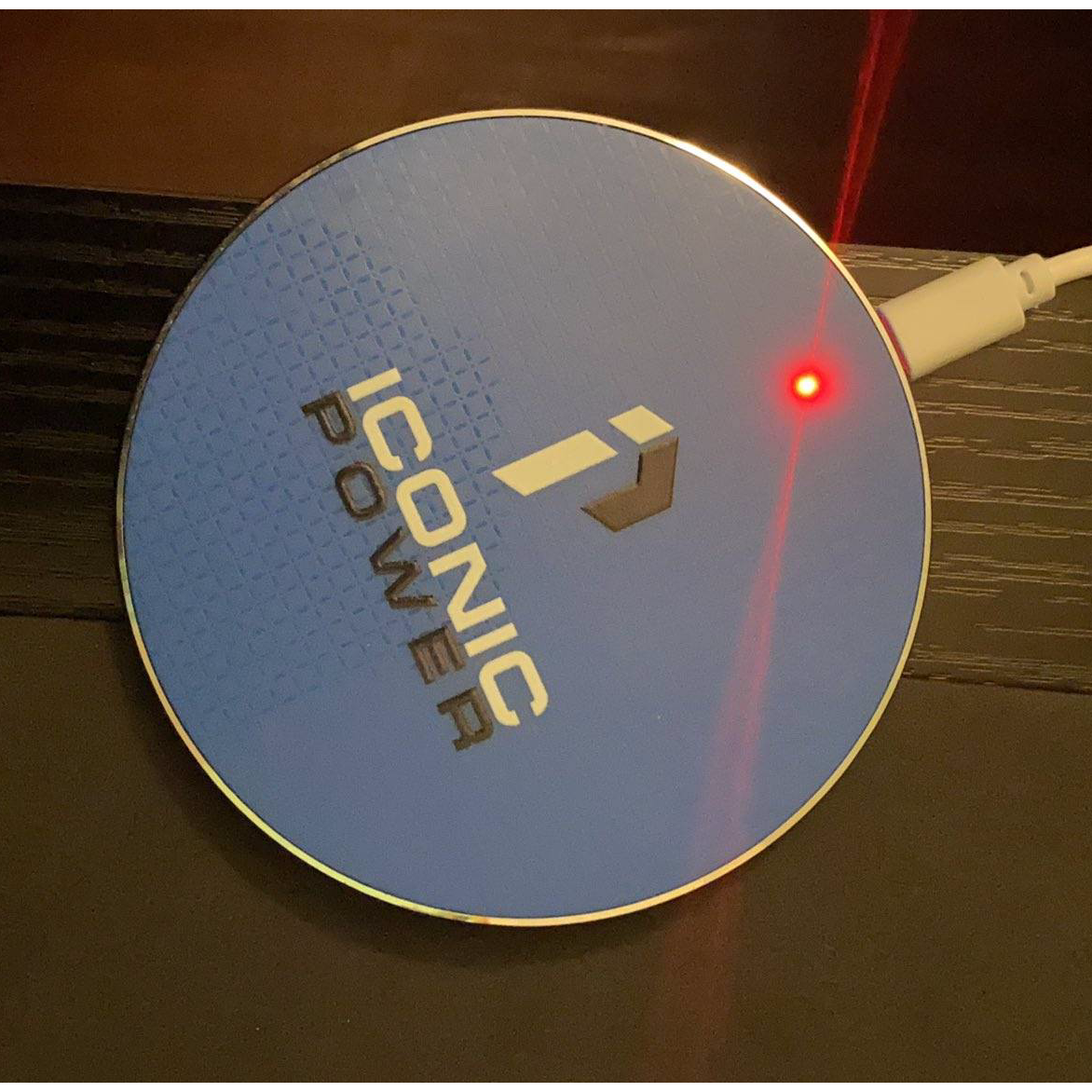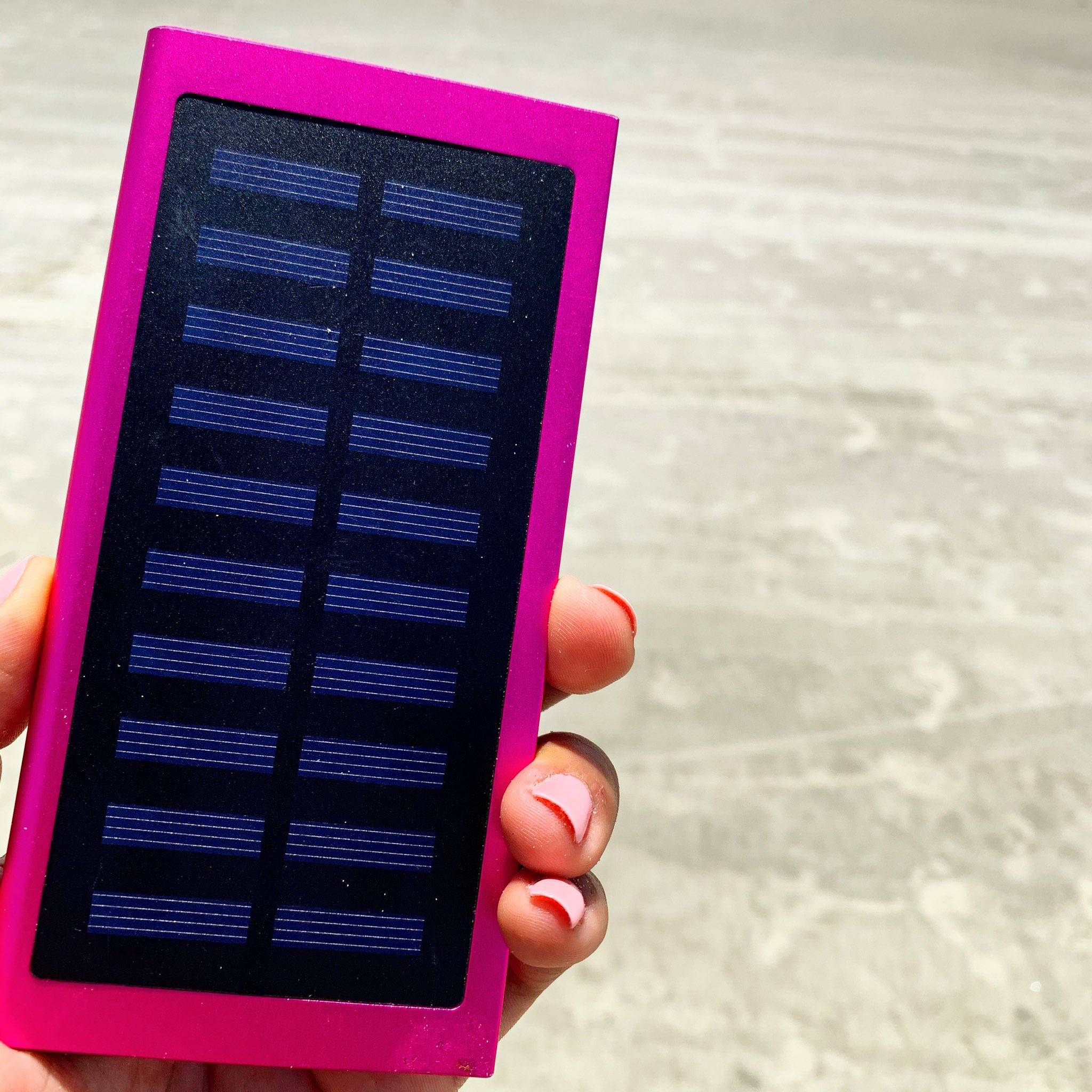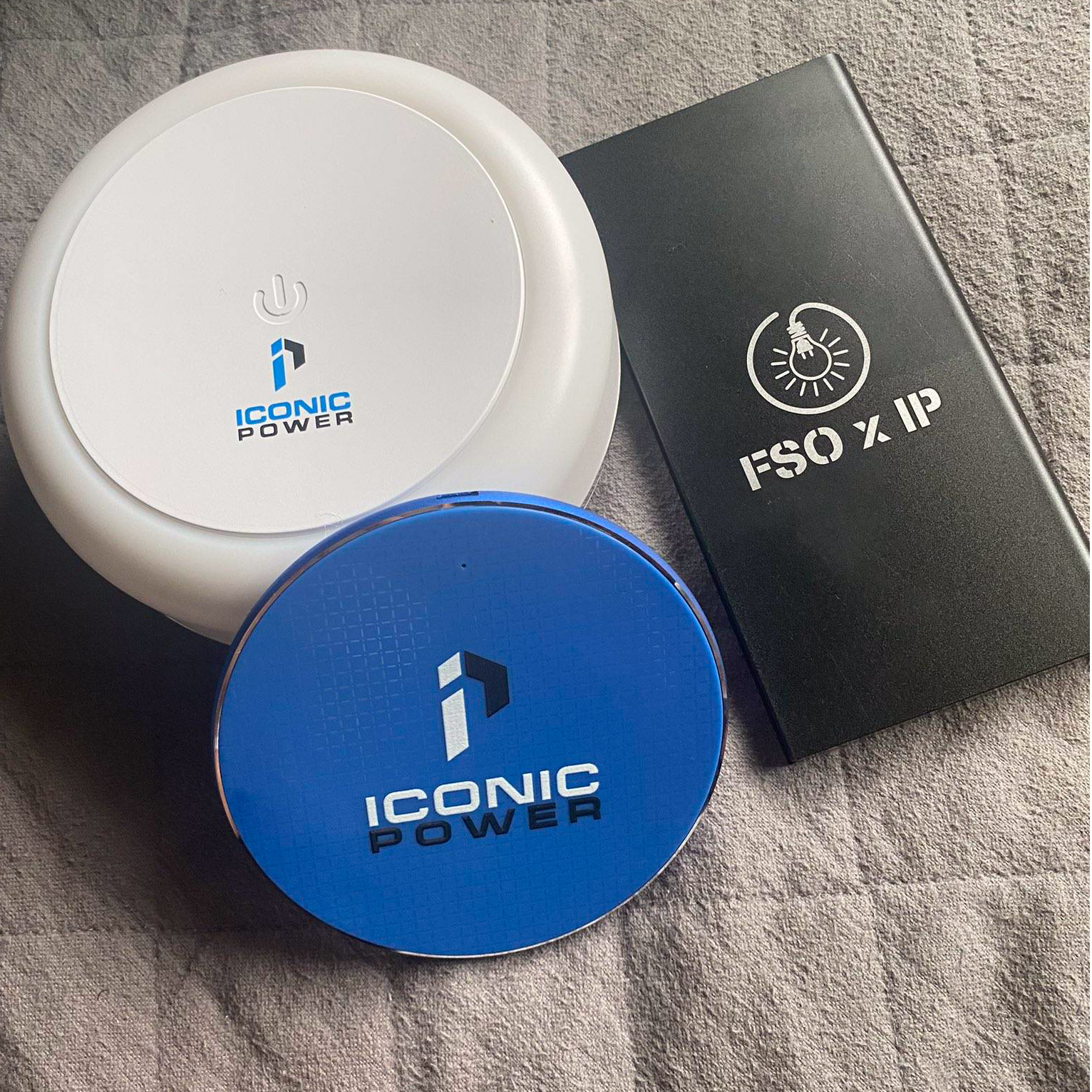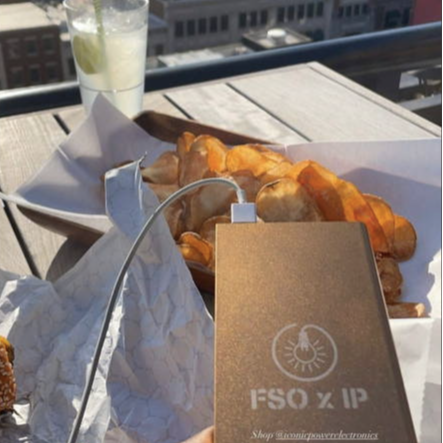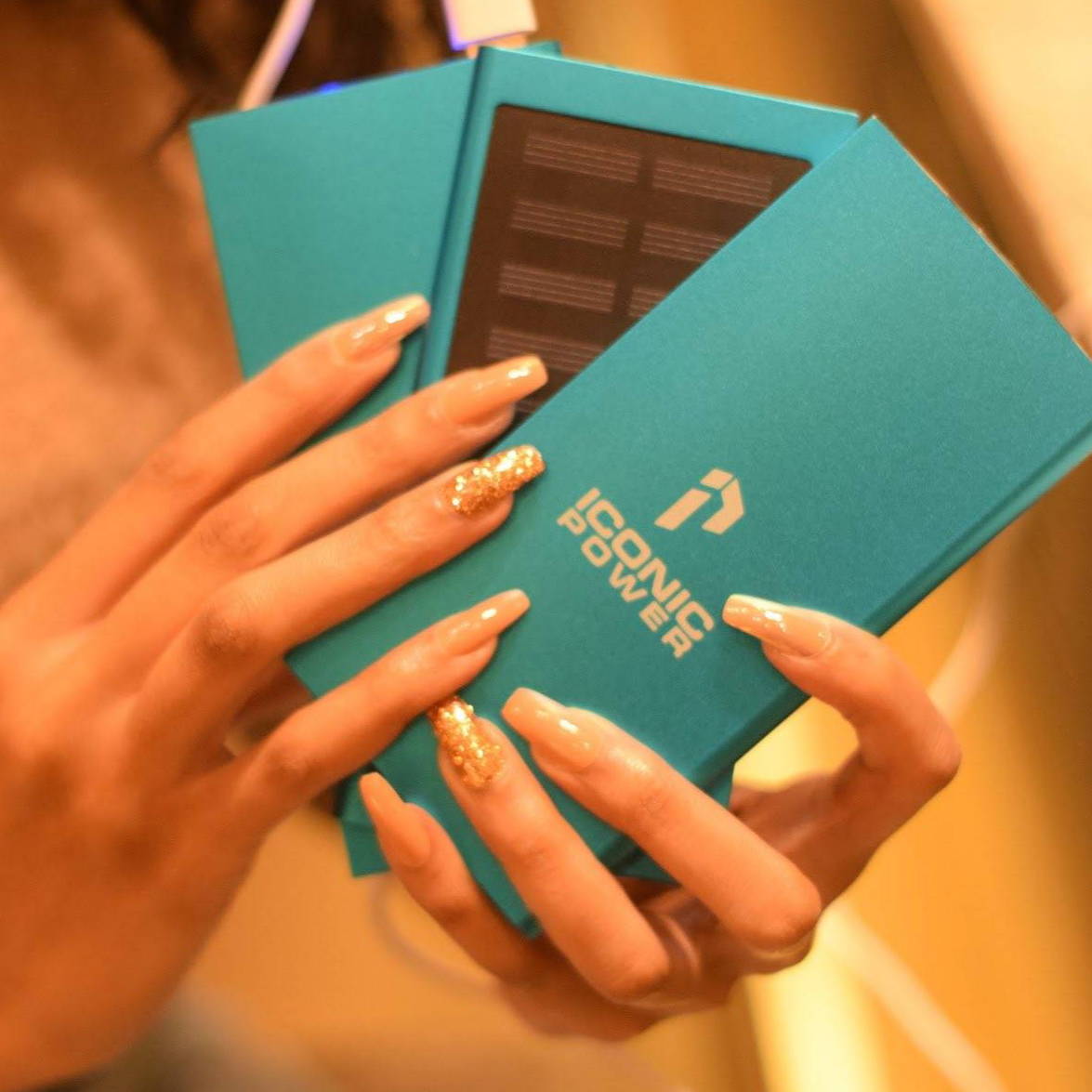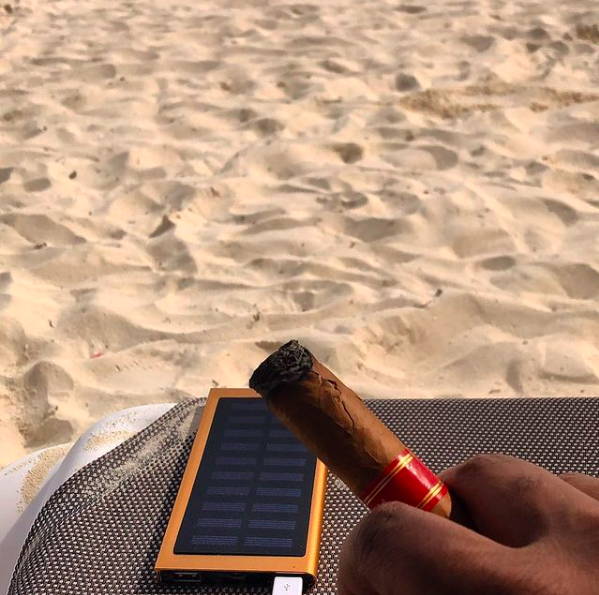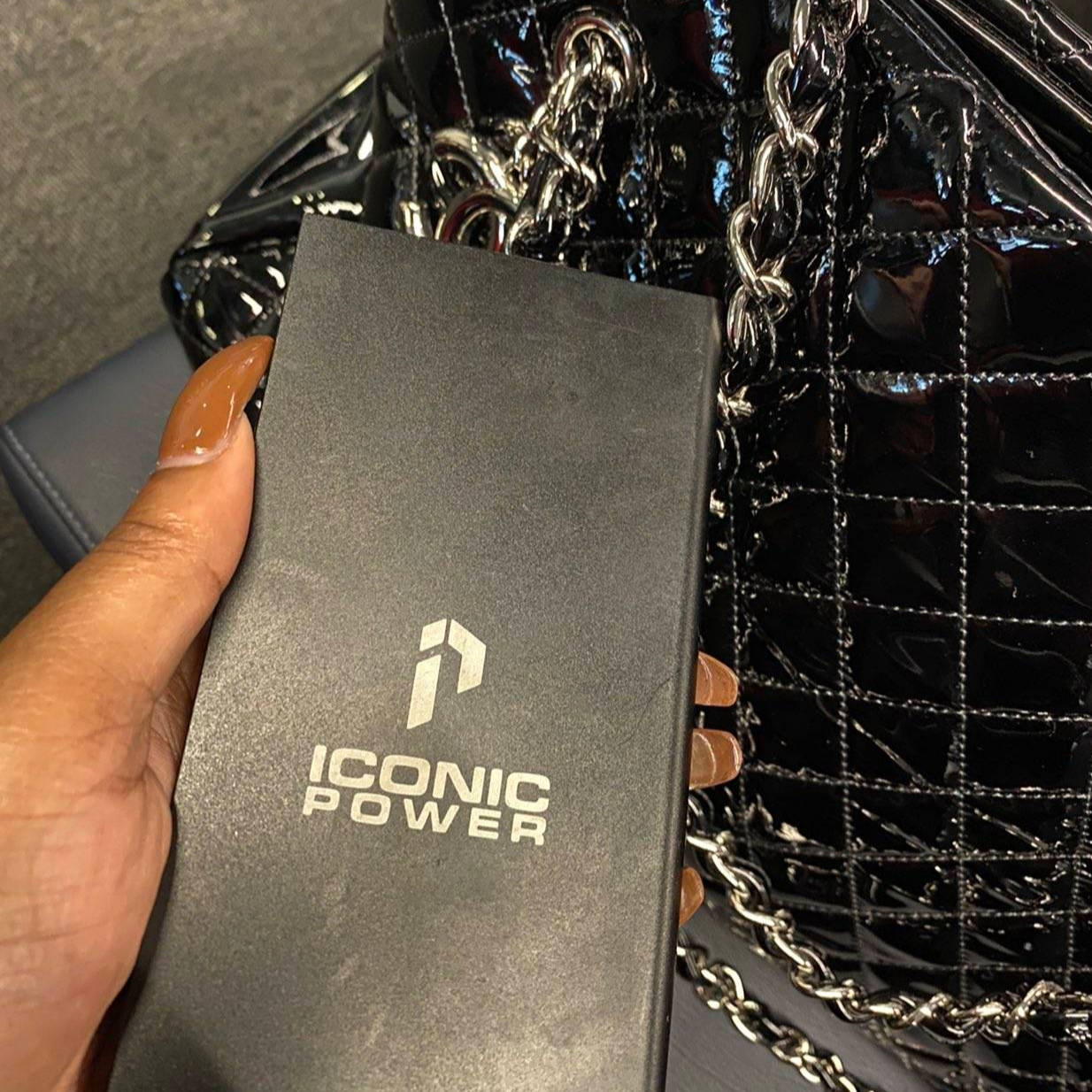 SUBSCRIBE TO OUR NEWSLETTER
Receive our latest weekly releases, offers, guides and more. Plus 10% off your first order & on your birthday!